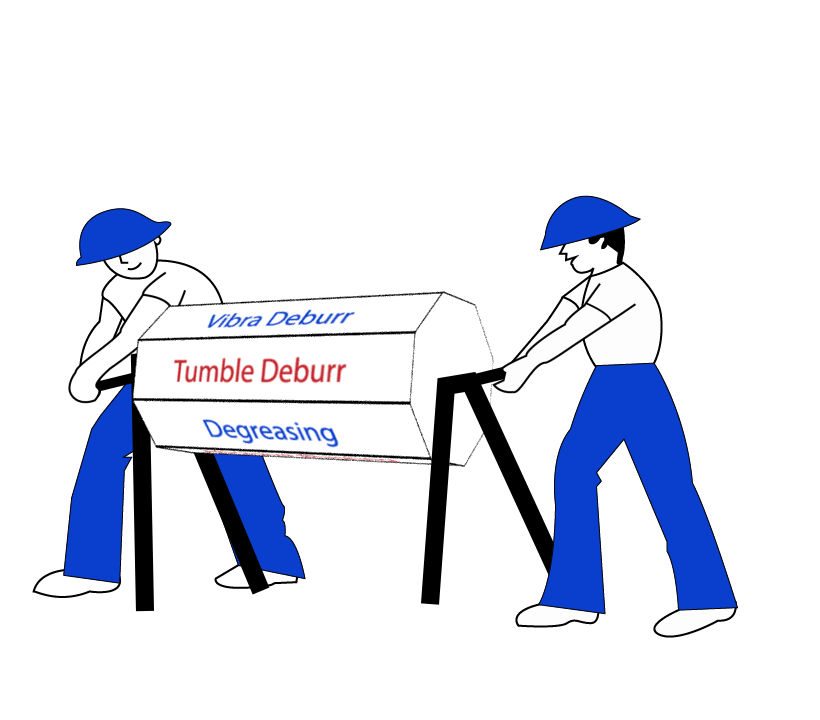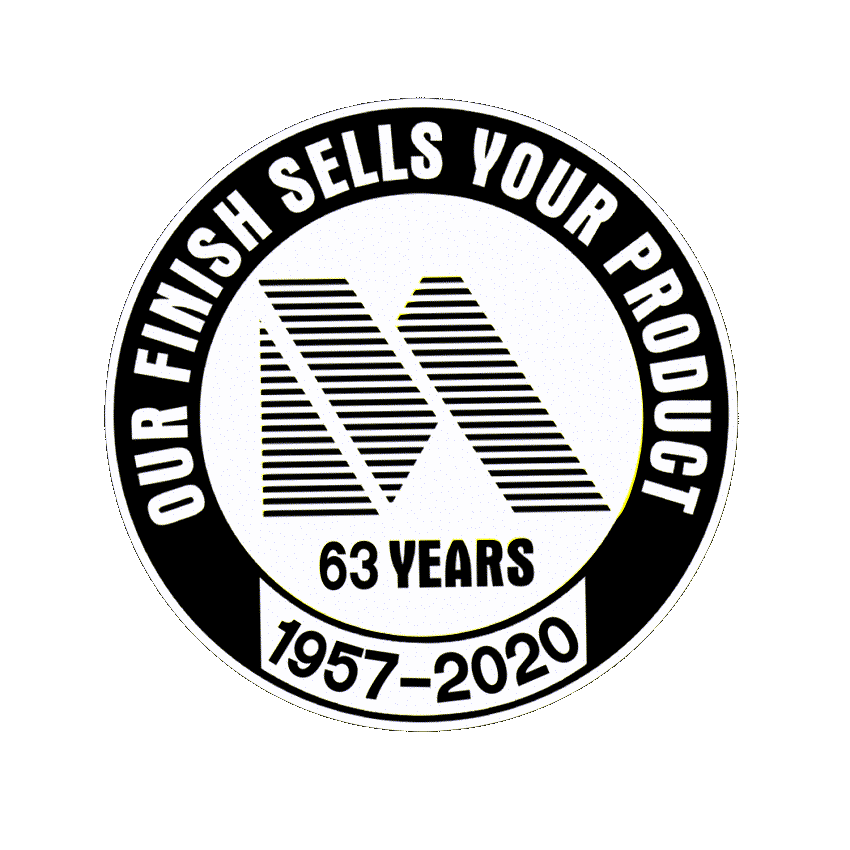 ​
(800) 253-2877 or (310) 353-2181
​
Tumble Deburr, Passivate, Electropolish, Thermal Deburr,
Degreasing, Abrasive Blasting Specialist
15220 South Broadway
Gardena, California 90248
Phone: (800) 25D-BURR or (310) 353-2181
Fax: (310) 515-2725
How are you trying to solve your problem?
"We offer solutions to difficult problems"
*Do Burr problems have your production line in chaos?
​
*Do you have a need
for improved Finish in
your products?
​
*Do you have a
backlog in your deburring department?
​
*Do you have a need for higher production
output?
​
*Do you continue to
search for savings in manufacturing, by introducing advanced
deburring techniques?