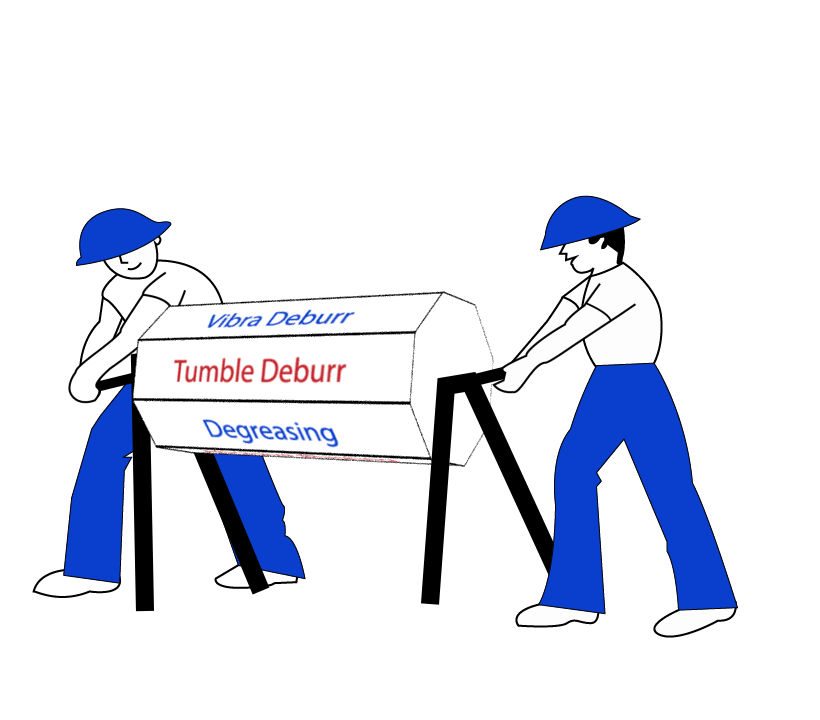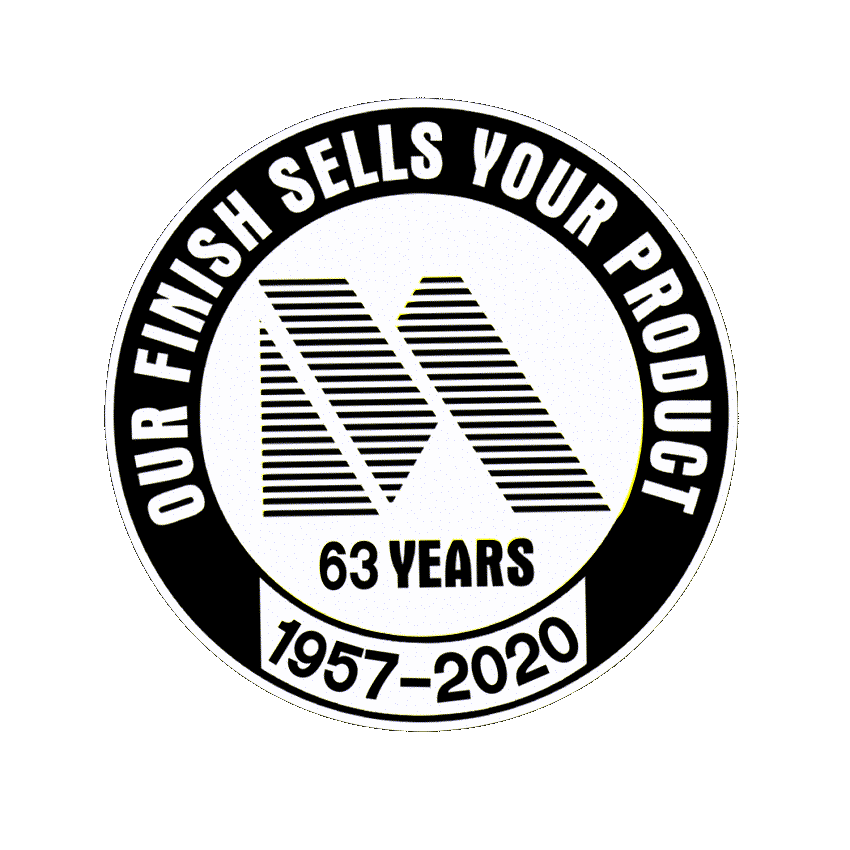 ​
(800) 253-2877 or (310) 353-2181
​
Tumble Deburr, Passivate, Electropolish, Thermal Deburr,
Degreasing, Abrasive Blasting Specialist
Our continuing investment in state of the art equipment and product improvement has resulted in building one of the largest deburring, ball burnishing, and metal preparation companies.
​
With 60 years of business and growing, Sol Naman, Fred Bowyer and Karl Seleen where the three originators that had a grand vision to combine their talents and assests to open a company in Gardena, CA. The surrounding communities in Los Angeles were the foundation of Mechanical Metal Finishing.
​
With business growing rapdily Mechanical Metal Finishing stays true as a company offering consistent high quality service, high integrity, and fair competitive pricing.
Nadcap Chemical Processing Certificate
Nadcap Aerospace Quality System Certificate